Your About page is statistically the second most viewed page on every website.
There is a lot you can say here.
Insert your content. Try to limit your content to a maximum of 2 - 3 sentences so that you don't lose your readers interest. A great way to break up large amounts of text is to create additional blocks.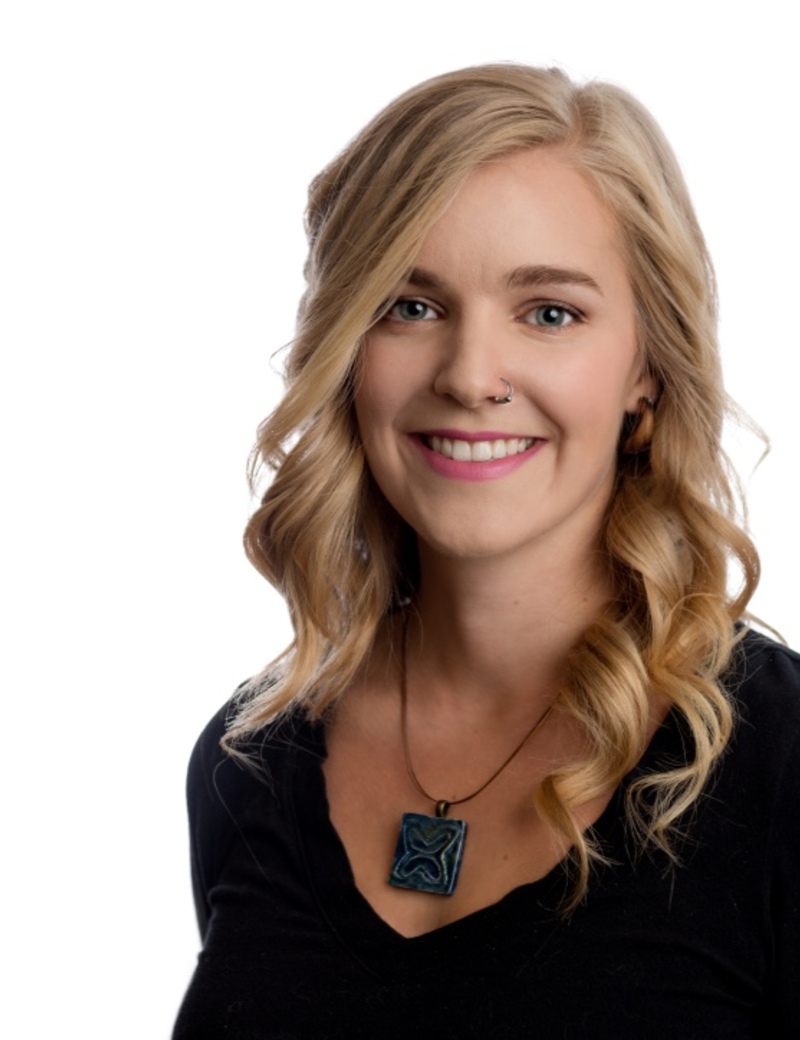 Allie Bisset
RMT, RYT, CMAG
Massage Therapy
Allie is a lifelong Guelph resident who graduated from the Massage Therapy Program at Fleming College in 2011. Since then she has been practising Massage Therapy in a clinical setting as well as providing the Graston Technique and CranioSacral Therapy. Allie is also a certified yoga teacher as well as a new practitioner of Neurofunctional Acupuncture. Allie is passionate about the human body, but also enjoys live music, reading, crocheting, cooking, and travelling.
Dr. Steven St. Clair
BSc (HK), DC, CMAG
Chiropractic
I am a chiropractor with 29 years of experience in treating a wide variety of people and conditions. My patients range from infants to average Joe to world class athletes. I offer a variety of chiropractic techniques in addition to acupuncture and various soft tissue techniques. I offer treatment choices and alternatives and give the patient in control of their health care decisions.
The top three treatments are spinal manipulation, acupuncture and soft tissue therapy. I enjoy treating all types of cases, but people with chronic conditions are the most satisfying. It is great to see and hear how patient's quality of life has improved with chiropractic care.
Got A Question For Our Team?
Leave it in the space below. We will get back to you as soon as possible.
---